Whether you are gathering virtually, or having a small dinner in person, Thanksgiving tends to be a time where our kitchens take center stage. Is your kitchen meeting expectations, or could it use an overhaul?
We are sharing some of our favorite features in a kitchen to help you prepare a delicious meal, no matter how small the size may be this year.
1. The Double Oven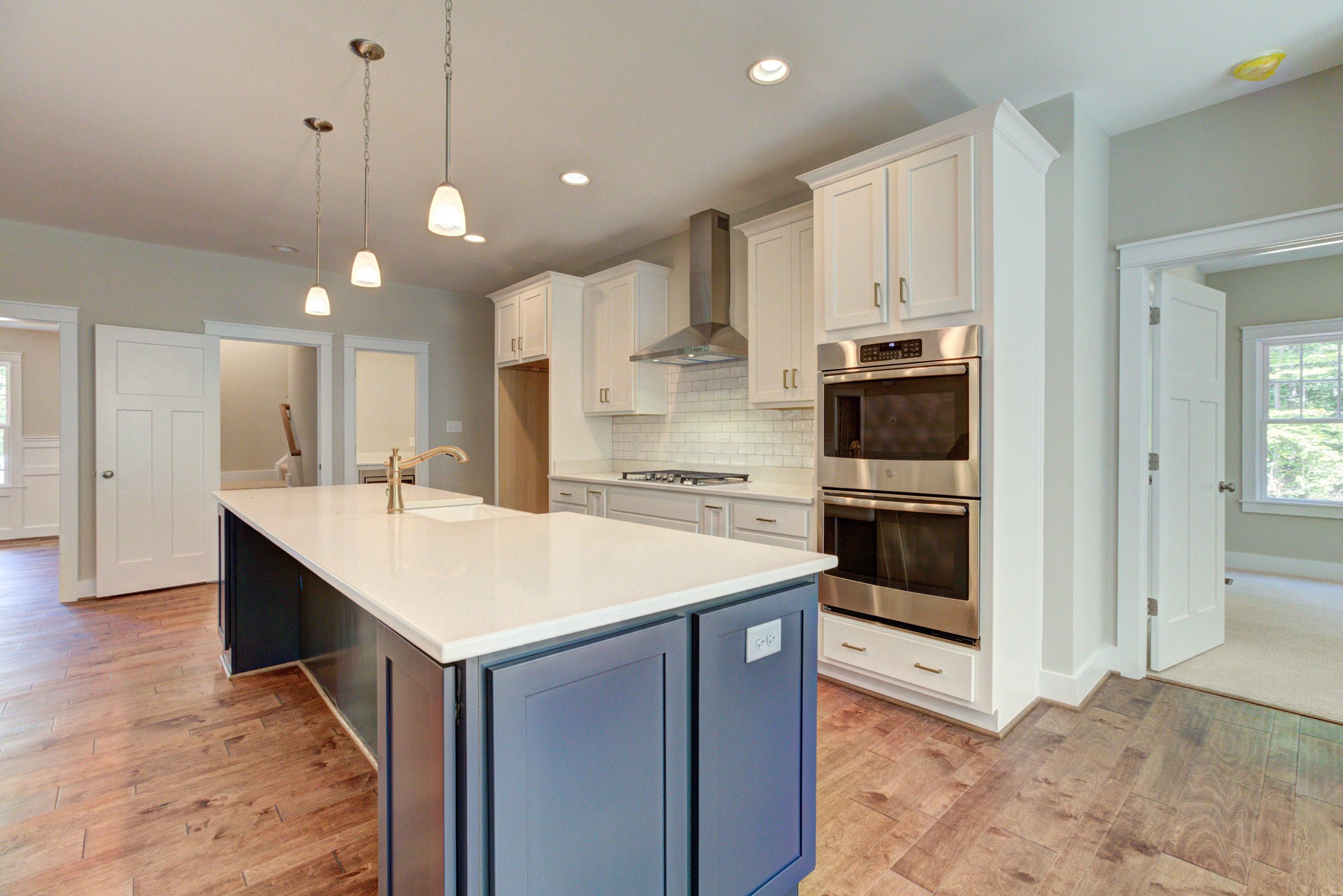 The turkey (or tofurkey in this girls case), the green bean casserole, the pumpkin pie, the rolls... how do you fit it all in one oven and it all be HOT when it's time to eat? We love the functionality of a double oven to make multi-tasking a breeze! This Ellwood kitchen combines mixed metals and classic colors to create a timeless space!
2. The Pot Filler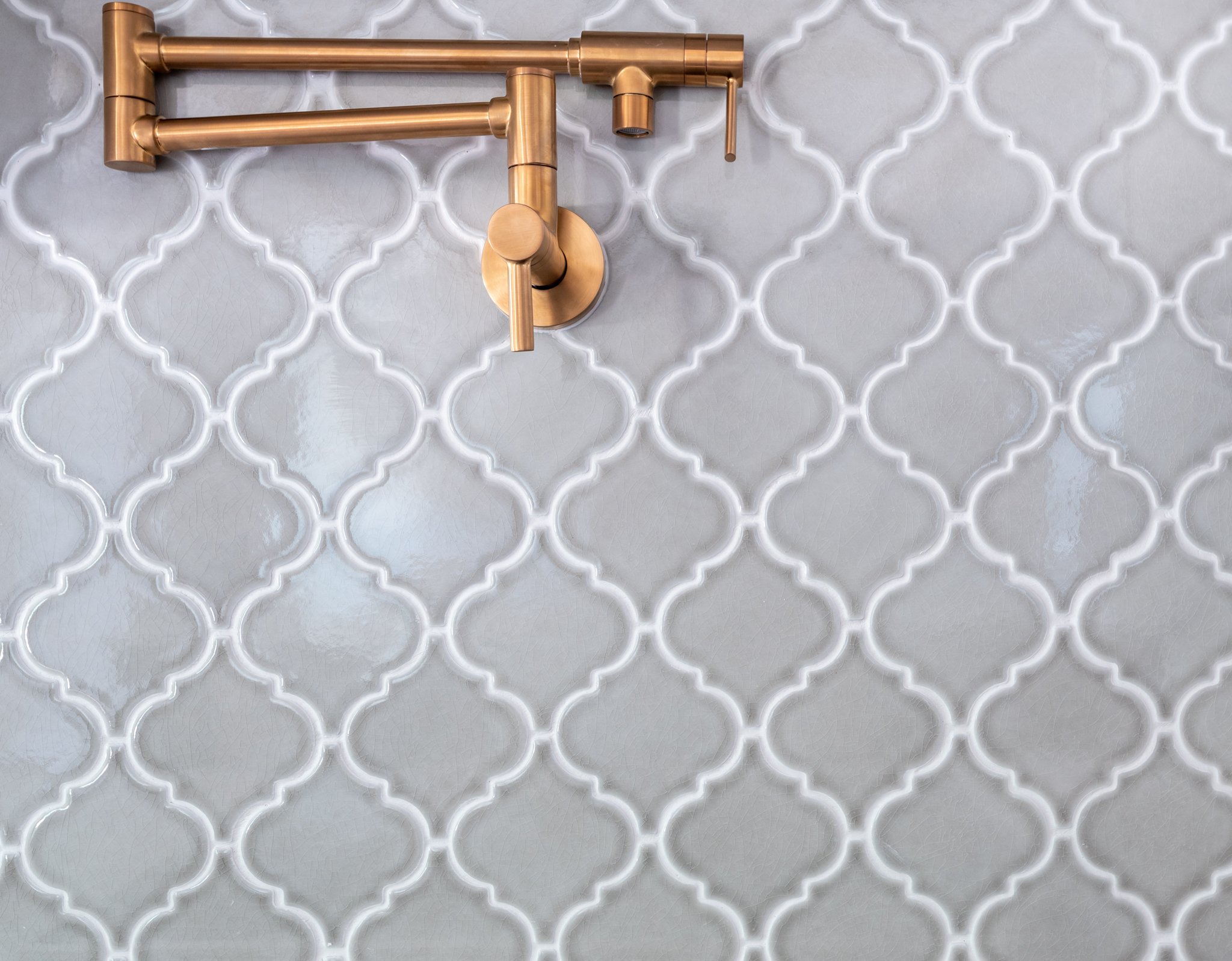 Voted "Best Feature" in our 2020 Parade of Homes entry, the potfiller is a kitchen feature that is both functional AND luxurious. It's luxurious in the fact that you don't have to have one. Anything you can do with a potfiller you can do with the kitchen sink, but it's so much cooler to do it with a potfiller! From water for the mac n cheese and deviled eggs, to filling a kettle for tea after dinner, the potfiller helps make the home chef's life easier!
3. Butler's and Walk-In Pantry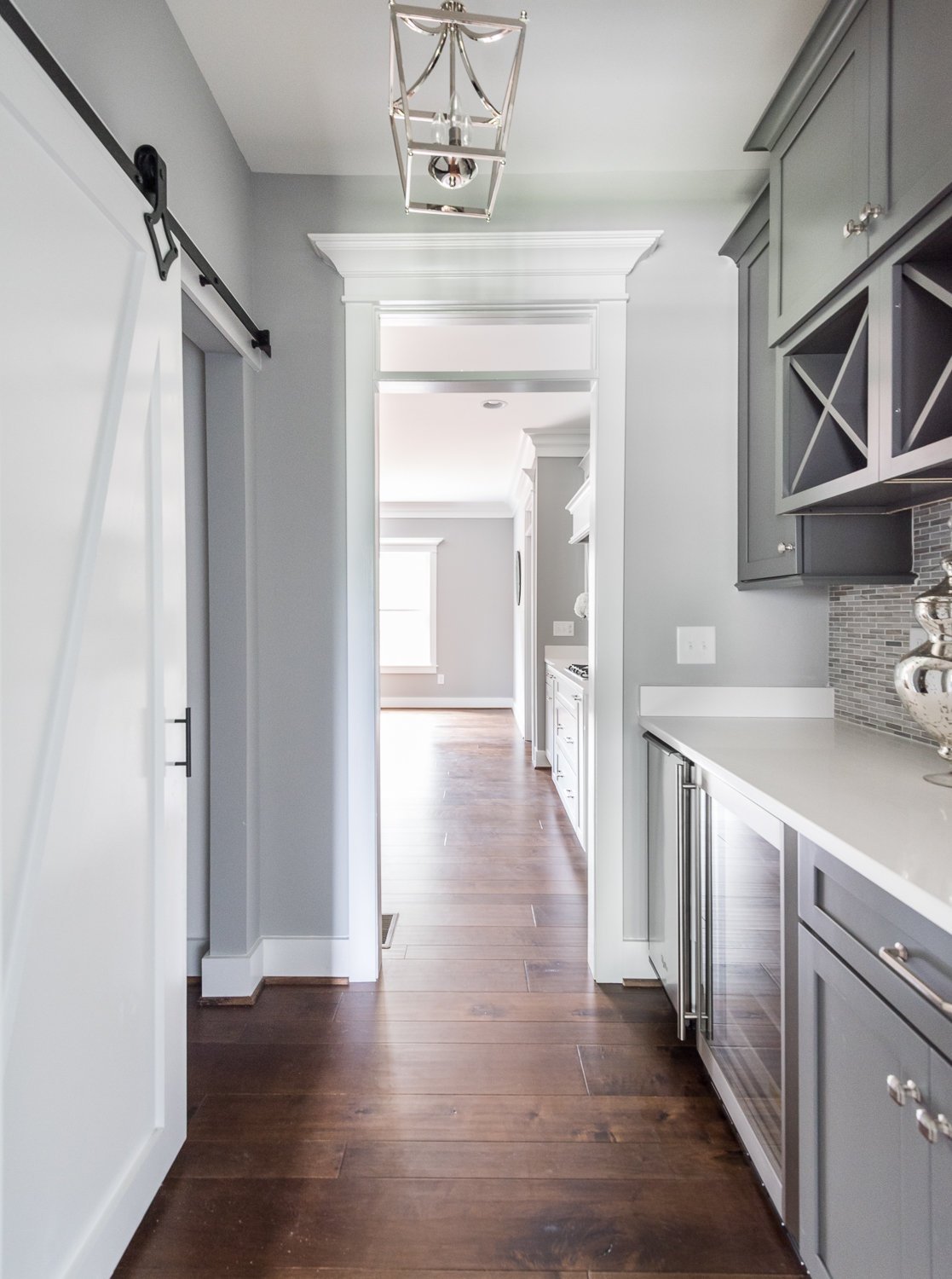 A place for everything, and everything in it's place. That's easy to do when you have the convenience of a walk in pantry directly across from a Butler's Pantry. If you are entertaining, the Butler's Pantry helps you be the hostess (or host) with the mostest! The built in wine fridge helps keep those extra bottles of wine chilled for you to grab at a moments notice, and the privacy of the pantry allows you to quickly stash things you don't want your guests to see, in person or virtually!
4. Outdoor seating off of the kitchen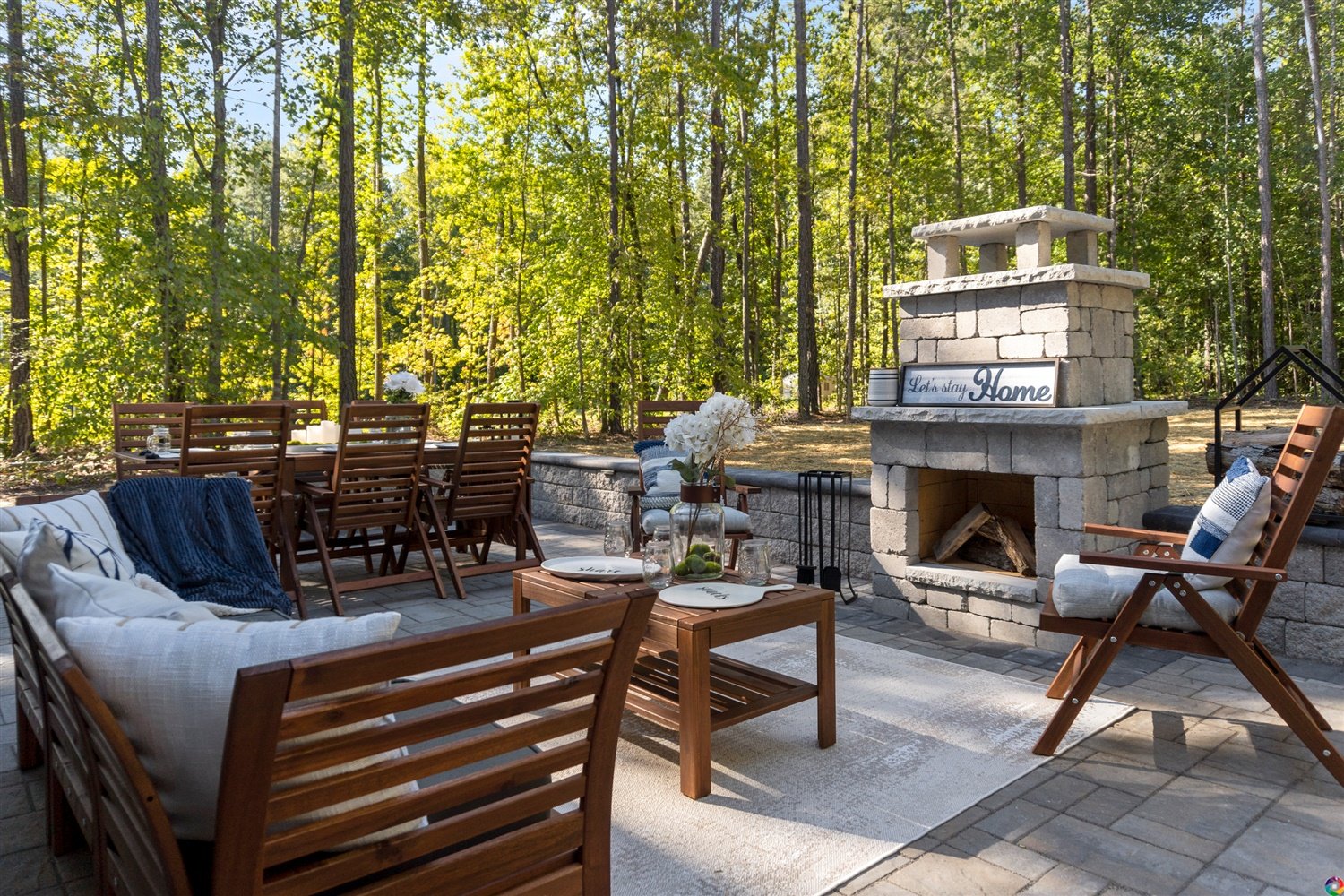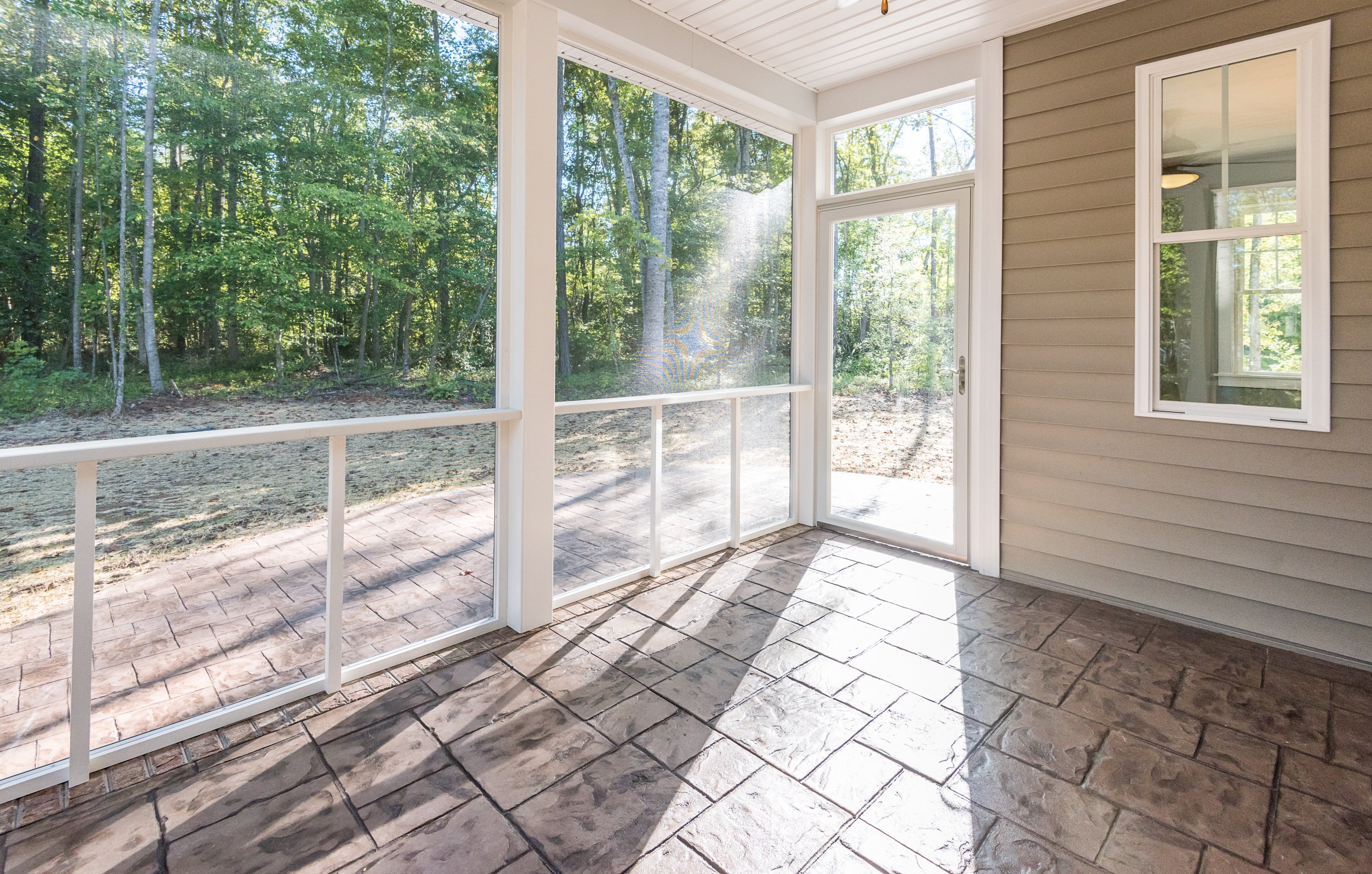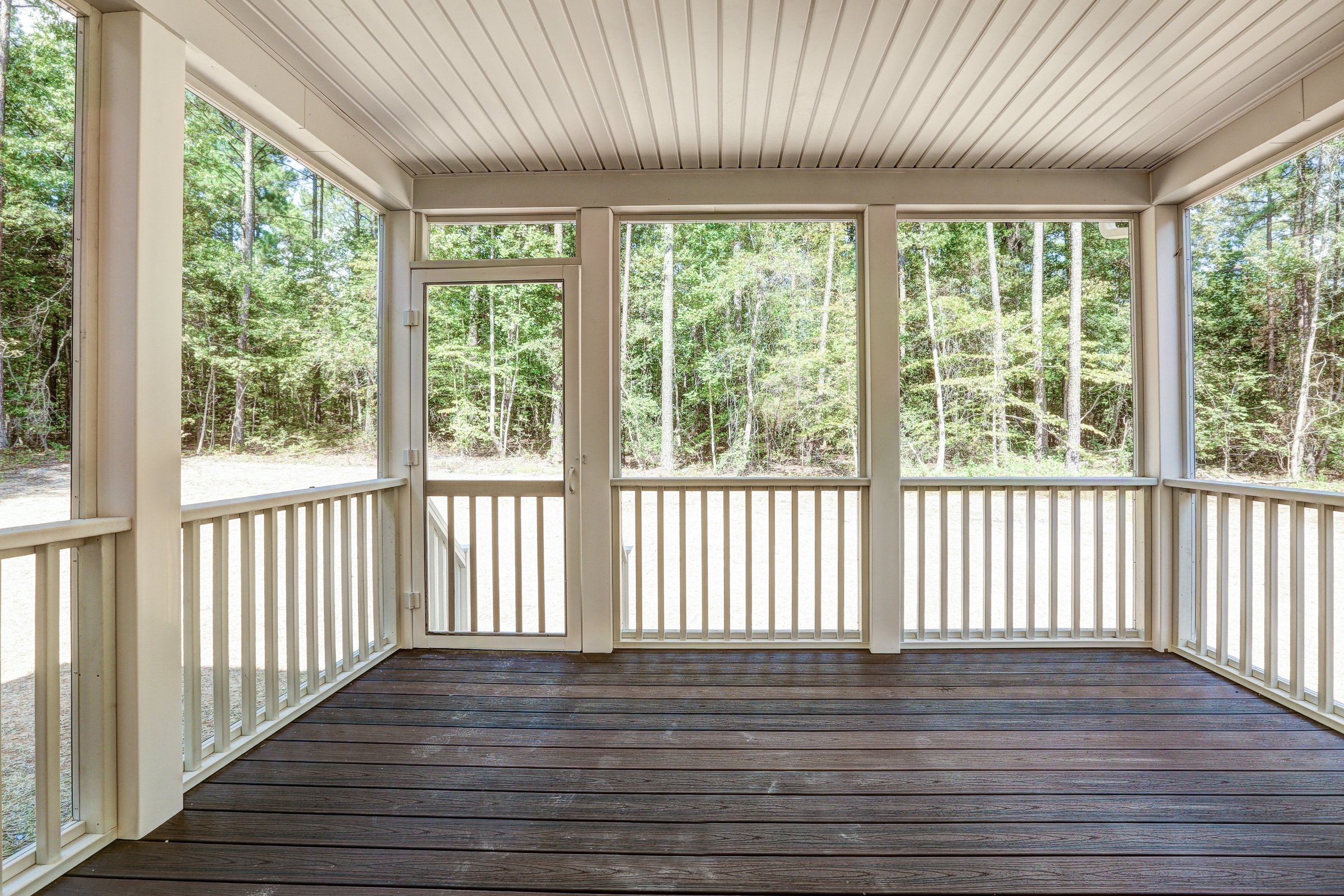 Outdoor spaces became an extension of our dining spaces long before Covid-19 hit. What better way to gather responsibly than in the fresh air? With spaces including decks, screened porches, and paver patios, your options for outdoor living are versatile and customizable. Grab a blanket or an outdoor heater, and enjoy the tranquility of mother nature while feasting over your Thanksgiving dinner.
Interested in learning more about our communities, or building on your own land? Drop your information below, or visit our website!