When you're looking for the perfect community to call home, what are the main things you're looking for? Lot size? Amenities? Curb appeal?
For me, when I was moving to Virginia from North Carolina in 2016, I was looking for the perfect community for my only child to grow up in. Amenities, space to play, new friends, beautiful homes, all while trying to get the best bang for my buck. I found all of that and more in Brickshire.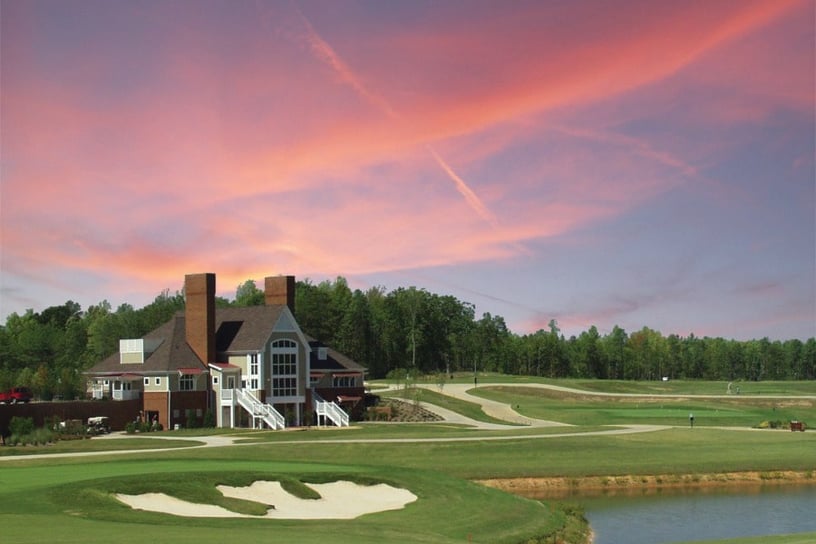 Nestled along I-64 in between Richmond and Williamsburg in New Kent County, Brickshire features gorgeously constructed homes on over 1200 acres of rolling hills and woods. When shopping for a new home 5 years ago, I visited communities from Richmond to Williamsburg. None gave me the sense of home like Brickshire did. From driving past the entrance sign perfectly landscaped all year long, passing by the amenities including swimming pool, tennis courts, fitness center and jogging trails, and seeing beautiful homes of various architecture and design, I knew from the moment that I first visited Brickshire that I wanted to call it home.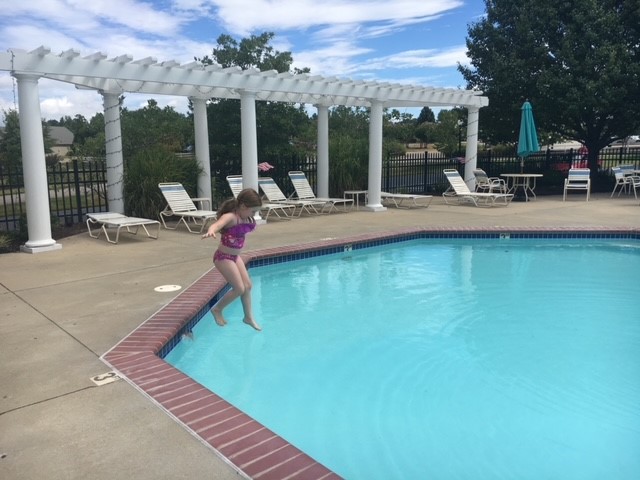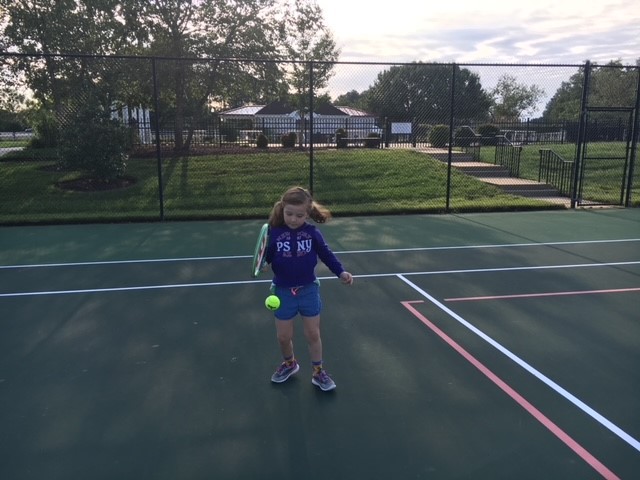 We enjoyed a fun last few weeks of summer when we moved here, and while I was happy with our choice, our first Halloween really solidified that this was the perfect place for us.
The kids aren't the only ones who get into the Halloween fun! From "You've Been Booed" secret front porch drops leading up to the day, to adult only parties at the owners clubhouse, Brickshire residents love to celebrate!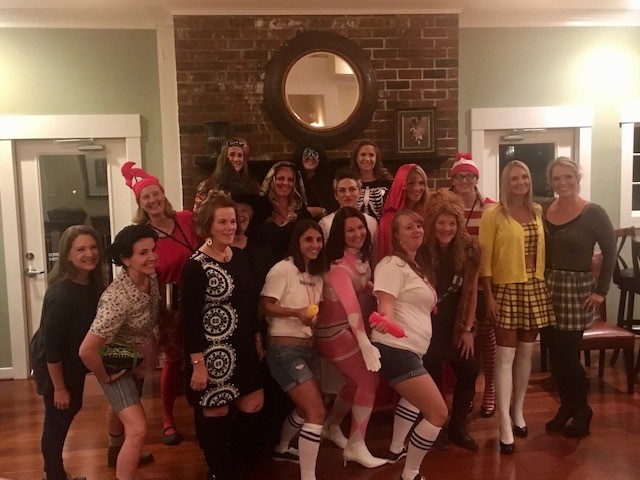 But we don't stop at Halloween! Christmas light competitions, Hanukkah parties, New Years Eve celebrations, socially distanced COVID Easter Parades, the list goes on and on! Santa even makes a special stop at the clubhouse on a firetruck to greet all of the neighborhood kids (and some of the big kids too).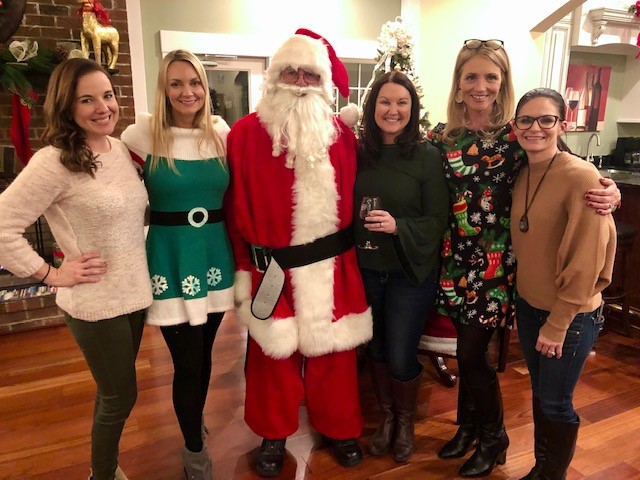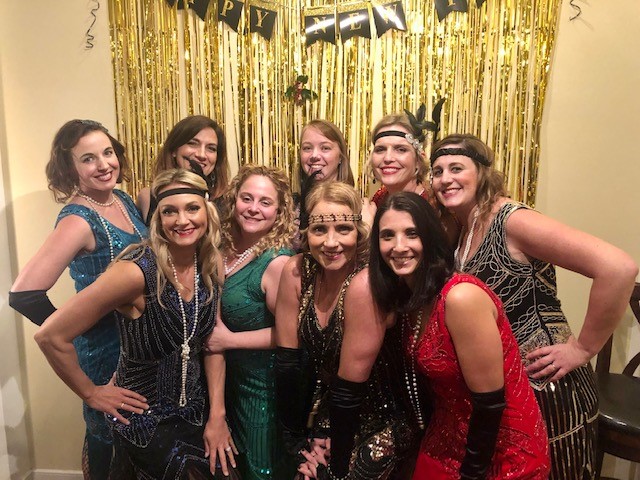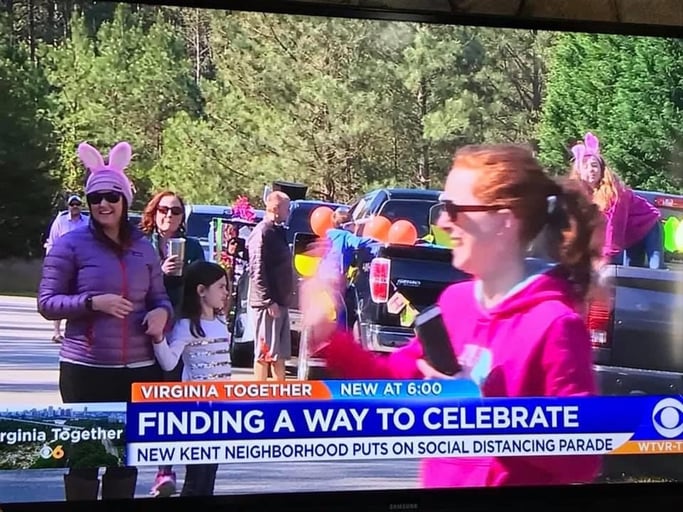 Don't forget about physical fitness! One of the best things about living in Brickshire is how active you can be! From a 24 hour fitness center, to miles of walking trails, Brickshire is the perfect place to walk, jog, bike, blade, play basketball, soccer, kickball, tennis, pickleball, golf... really the list goes on and on. We even have an annual 5K that benefits New Kent County Schools!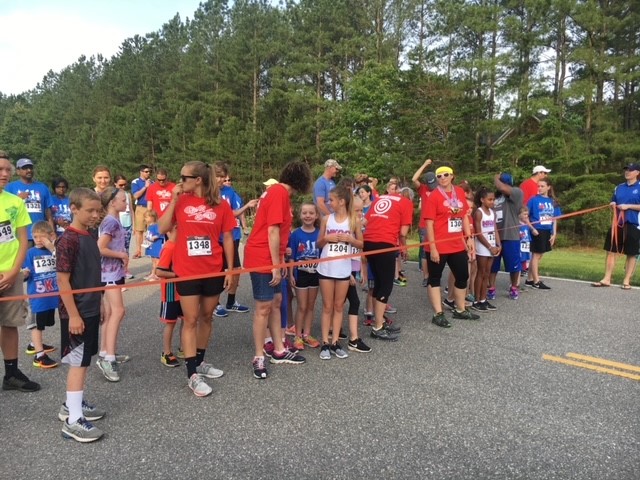 Not only has living in Brickshire been amazing, but choosing a location that is in between two wonderful cities has opened up opportunities for work, play, and recreation! You're only 30 minutes from downtown Richmond and Williamsburg! Explore the sites of the Historic Triangle; visit Jamestown, Yorktown, Colonial Williamsburg, Busch Gardens or Water Country USA to your east. Or, go west and enjoy the magnificent food, drinks, and outdoor activities that surround the James River in downtown Richmond. Want to stay closer to home? New Kent County is home to 4 wineries, a brewery, golf courses galore (including our very own Brickshire Golf Course), Colonial Downs/Rosies, and plenty of restaurants!
We are so excited to be able to bring our collection of gorgeous homes and 20+ years of experience to Brickshire. With several homes about to close and more under construction, our homes in Brickshire are quickly becoming a favorite. We have 7 homesites currently available to choose your floorplan and build on. Click here to view our floorplans and learn more about Shurm Homes in Brickshire! Need something quicker? Our Potomac and Cordova will be ready late 2021!
Ready to learn more? Contact us at sales@shurmhomes.com or call us at 804-552-3858.